The Twitch streaming guide: Add an overlay to your stream
In this tutorial we will show you how to apply an overlay for your stream with Open Broadcaster Software (OBS).
We assume you know how to use this software in general and will guide you only for the image applying part.
1. Add a new image source to your Open Broadcaster Scene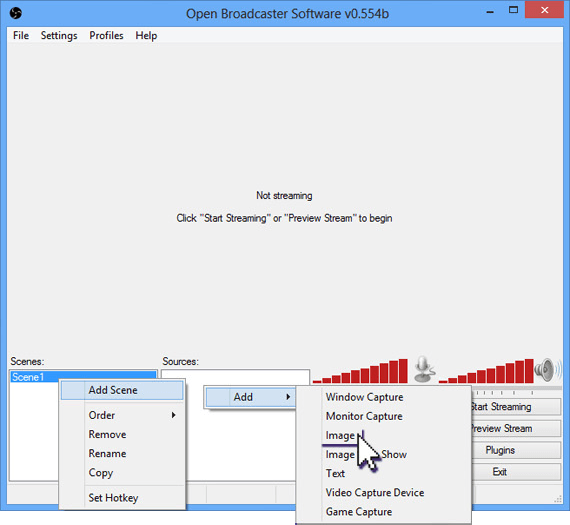 2. Choose a name for your image (e.g. Twitch Overlay)
3. Keep the image settings as they are and add the path of your overlay file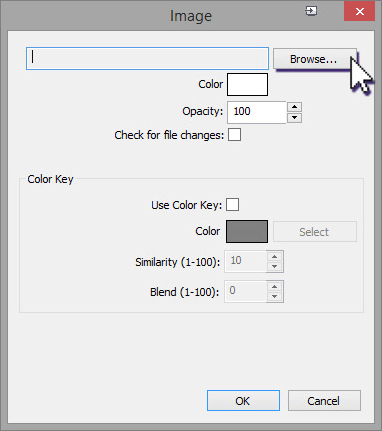 4. Make sure that your camera and game sources are below the overlay image
5. And here you have the final result, easy ain't it?